The seasons are changing, and spring has arrived! As you enjoy the warming weather and budding flowers, make sure to check off this list of spring-time home maintenance tips:
Exterior:
#1) The roof: Check for missing, loose, or damaged shingles. Hire a professional to make repairs if needed, as roof repairs can be tricky.
Water & Snow                                        Hail Damage                               Cracks & Debris 
If you are planning to do-it-yourself, here's a good resource for getting started: DIY ROOF REPAIRS.
#2) Examine siding and trim: replace, repair, or simply touch-up with paint when necessary.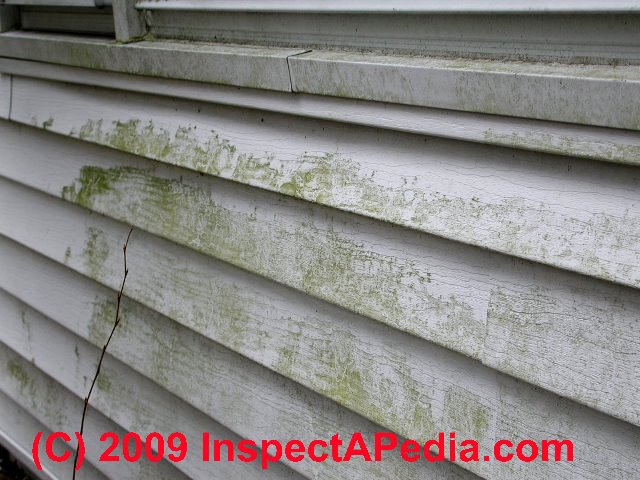 #3) Clear gutters and downspouts of debris. Also, Check alignment of these to ensure rainwater collects and drains away from the foundation of the home.
DIY: TIPS FOR CLEANING AND REPAIRING GUTTERS
#4) Inspect foundation and masonry for any cracks or damage.
#5) Examine screens on windows, wash and replace as-needed.
#6) Examine exposed wood for insect damage and rot.
Identifying "dry" v.s. "wet" rot:
Interior:
#7) Replace HVAC filter– a dirty filter forces the system to work harder, using more energy and costing more money.
#8) Clean grills on air filter ducts, and clean the ducts themselves every 2-3 years.
#9) Test ground fault circuit interrupters.
#10) Check for gaps and cracks around windows and doors– caulk and weather strip when necessary.
http://www.powerhousetv.com/Energy-EfficientLiving/Insulating/027605
#11) Check window and door locks.
#12) ENJOY THE SPRING!